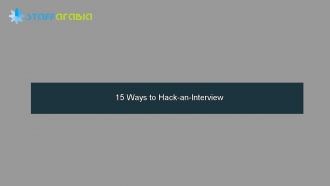 Hacking an interview isn't about being able to answer questions properly. It's about...
View Details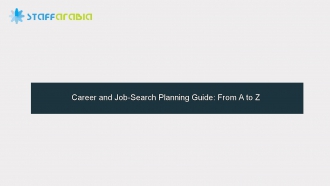 In any subject you took in school, you needed to learn key concepts to better understand the material...
View Details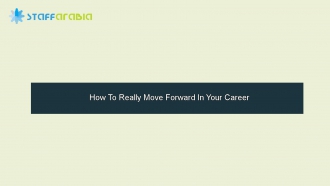 People come to me all the time because they are unhappy in their careers and are not sure what to...
View Details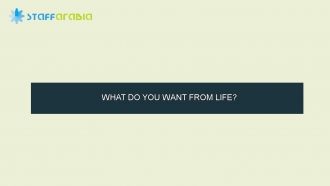 People fail to have a fullfilling life because they don't act on their passions. Many never find...
View Details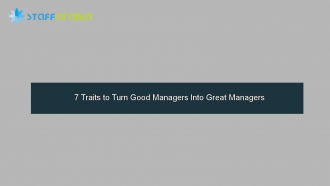 At my core I believe that great managers have one job: to get the very best out of the people...
View Details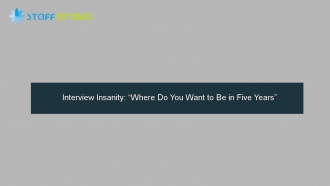 Just when you think the word is getting around about outdated interview questions that have no predictive...
View Details
Let's face it, happiness and work do not tend to go hand in hand. A 2013 Gallup study, which...
View Details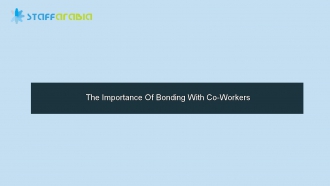 Bonding with coworkers enriches the work day, helps us produce better work, and keeps us energized...
View Details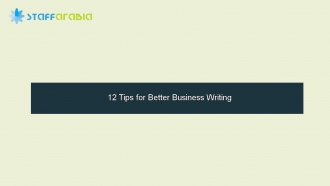 Today's business world is almost entirely information-driven. Whether you run a small business...
View Details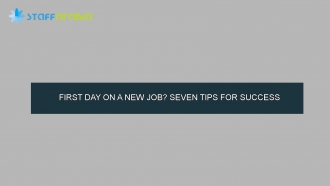 FIRST DAY ON A NEW JOB? SEVEN TIPS FOR SUCCESS You spent ten years with one company. Now you've switched...
View Details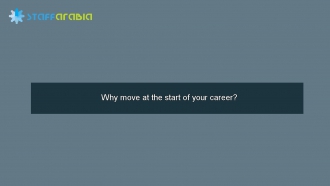 Why move at the start of your career? To get a job when the market is very competitive in your...
View Details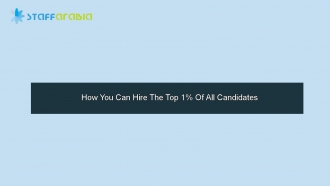 How You Can Hire The Top 1% Of All Candidates Hiring the best person available is not the same...
View Details