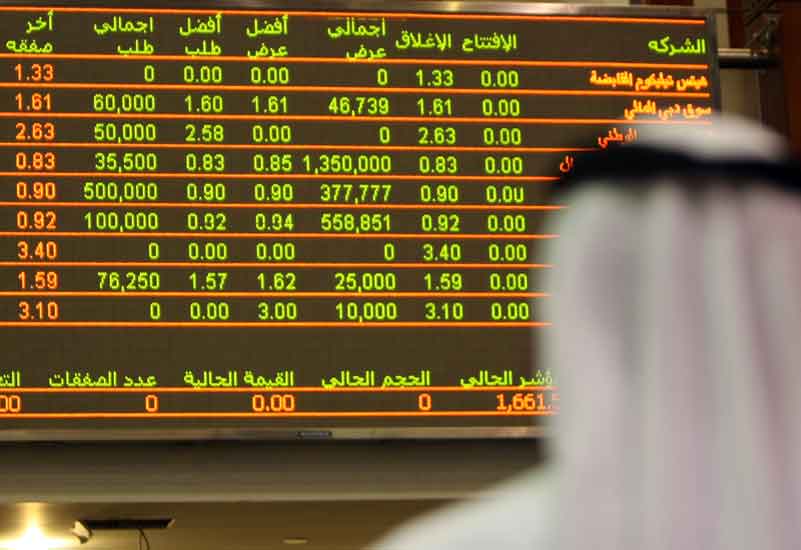 Saudi Arabia will open its stock market to direct foreign investment on June 15, allowing approved foreign investors to invest in the kingdom, the capital market authority announced on Thursday, in a move which analysts expect will bring large volumes of capital into the country.
With a value of around $532 billion - the bourse is the Arab world's biggest stock market and one of its most diverse.
Previously, foreign investors outside of the six-member Gulf Cooperation Council (GCC) have been limited to buying Saudi shares indirectly through swaps or exchange-traded funds.
The kingdom announced last July that it would permit direct foreign purchases of shares in the first half of 2015, as a way to expose companies to the market, and diversify the economy beyond oil and boost employment.
The news comes soon after the stock market - known as Tadawul - reported a 74 percent jump in net profit last year, aided by a higher trading income.