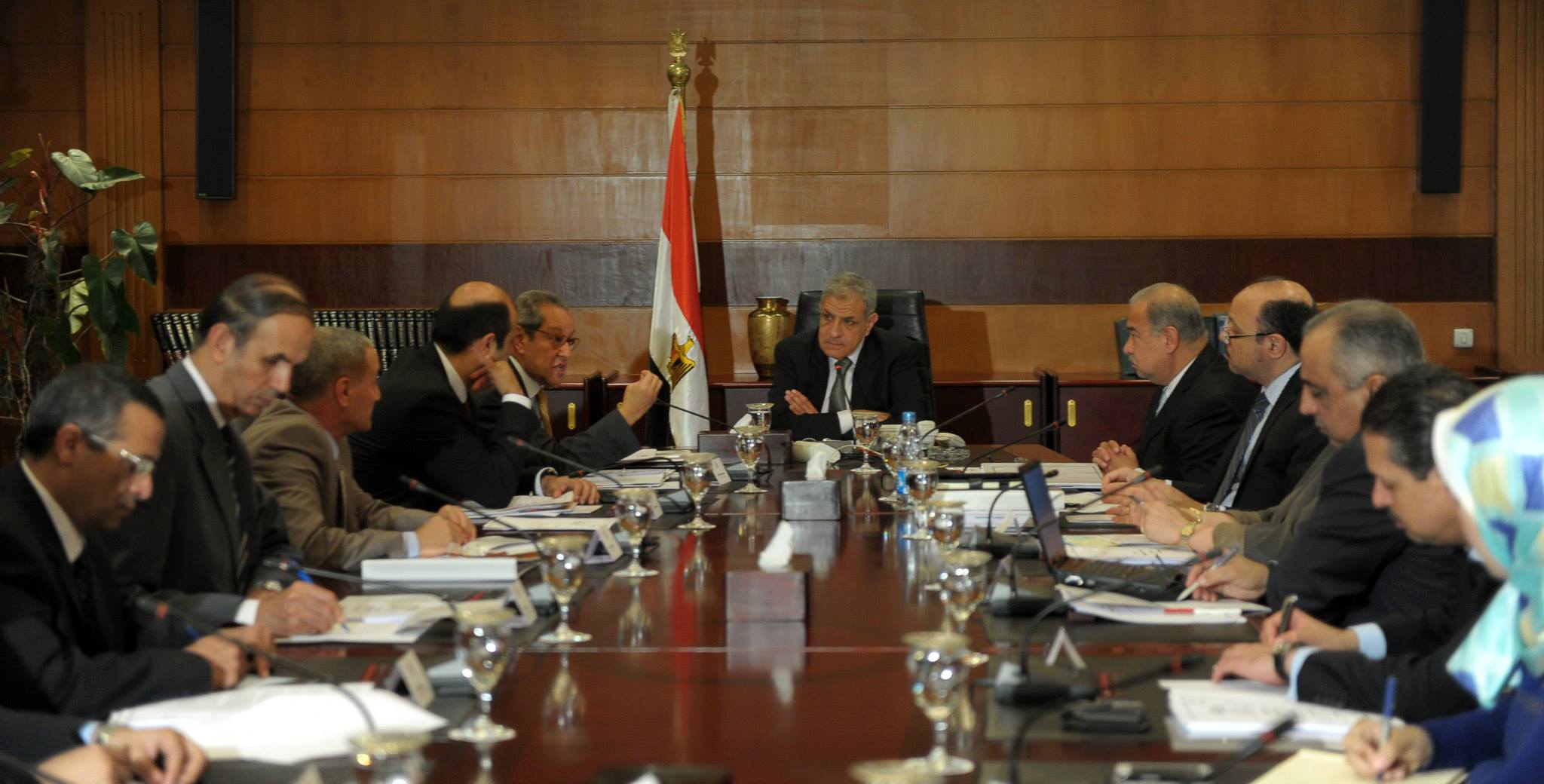 Egypt's government put a 10 percent tax on capital gains on hold on Monday, reversing a key component of its economic reform agenda that had garnered criticism from investors.

It kept in place a 10 percent tax on stock dividends.

The taxes, approved by President Abdel Fattah al-Sisi last July as part of efforts to overhaul an economy battered by years of political turmoil, were challenged in court last month.

The Cairo index, which hit a five-month low a day earlier, jumped 3.5 percent in early trading, with most stocks positive, after the change was announced.
The introduction of new taxes last month sparked a sell-off by disgruntled investors, who complained that tax regulations were too complicated and would make the bourse less competitive compared with other markets.

The scrapping of the capital gains tax comes as a surprise after the finance minister told reporters last month that the government would amend the payment method.