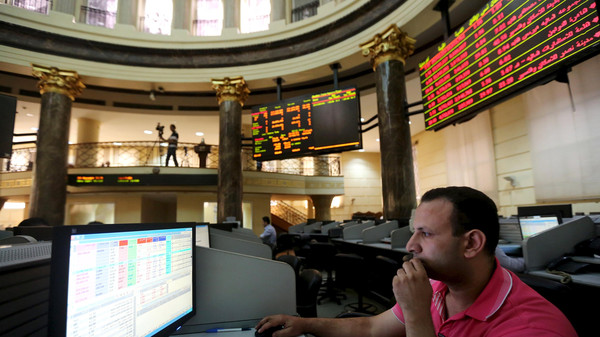 Egypt lowered the top tax rate and the threshold for companies and individuals in high income brackets on Sunday and suspended a 10 percent tax on capital gains in an attempt to attract investors and boost the economy.
President Abdel Fattah al-Sisi issued a decree lowering the top tax rate on companies and individuals from 25 percent to 22.5 percent. The decree also suspended a 10 percent capital gains tax for two years as of August 2015.
The highest income bracket to which the new 22.5 percent rate will apply went down from 250,000 Egyptian pounds ($31,948.88) to 200,000 ($25,560,) the decree said.
The government had said in May it would put the 10 percent tax on capital gains on hold, reversing a central component of its economic reform agenda that investors had criticised.
It kept in place a 10 percent tax on stock dividends. The Cairo bourse had previously been exempt from any taxes on capital gains or dividends.
The taxes, approved by Sisi in July 2014 as part of efforts to overhaul an economy battered by years of political turmoil, were in April challenged in court.
Former army chief Sisi, who ousted Egypt's first freely elected president following mass protests against his rule, has promised a program of reforms to win back foreign investors who fled the country after a 2011 uprising.
Egypt must balance attempts to narrow a budget deficit of around 10 percent of GDP with efforts to boost business activity.